What's TriggeFairy®?
TriggerFairy® is a trigger point and fascia massage device with which you can release tension yourself – easily, anywhere and at any time.
Whether sitting or standing, in the office, on the S-Bahn, on the plane or on the sofa.
With TriggerFairy® you can relax anywhere.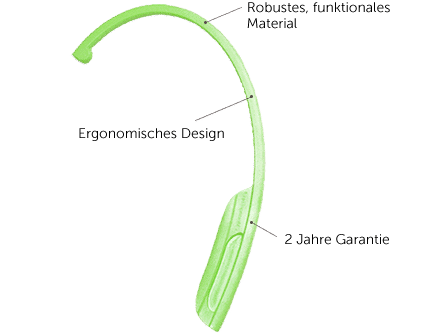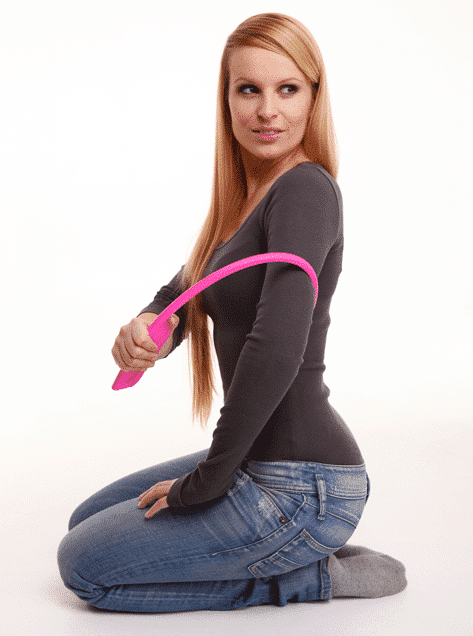 Ideal for:
Stress
Headache
Jaw pain
CMD
Neckpain
Neck tensions
Stiff neck
Stiff neck
Back pain
Shoulder pain
Restricted shoulder movement
Areas of application of TriggerFairy®
TriggerFairy® was developed for the massage of fascia and trigger points in the neck, jaw, shoulder and upper back.
Application
Place the head of TriggerFairy® on the tense muscle.
Pull the handle of TriggerFairy® and build up pressure.
"Release" the point by maintaining pressure or making small circular movements.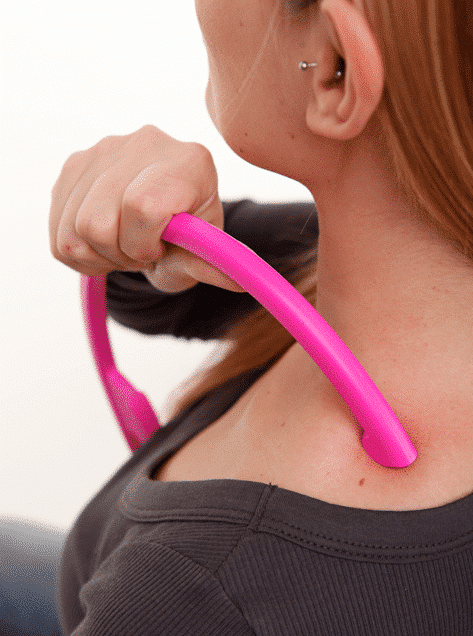 Is it complicated to use TriggerFairy®?
Kann ich die MassageFee® als Triggerpunkt Massagegerät verwenden?
Of course: The TriggerFairy® was specially developed for massaging trigger points in the neck, jaw, back and shoulder.
You reach the trigger points in these regions without straining and can release them.
Can I also use TriggerFairy as a fascia stick and loosen my stuck fasciae?
This is also possible because fasciae are embedded in the muscles.
When you massage your muscles, you are also massaging your fasciae and loosening their adhesions.
Is TriggerFairy® also available as a recycled version?
We have recently been able to offer TriggerFariy® Classic in recycled material. The black TriggerFairy has a handle with cork.
€29,90
Includes 19% MwSt.
Delivery Time: ca. 3-4 Werktage

*all MassageFee products except the cork fascia balls (Portugal) are "Made in Germany".

*TriggerFairy Classic has been certified

*TriggerFairy Classic has been certified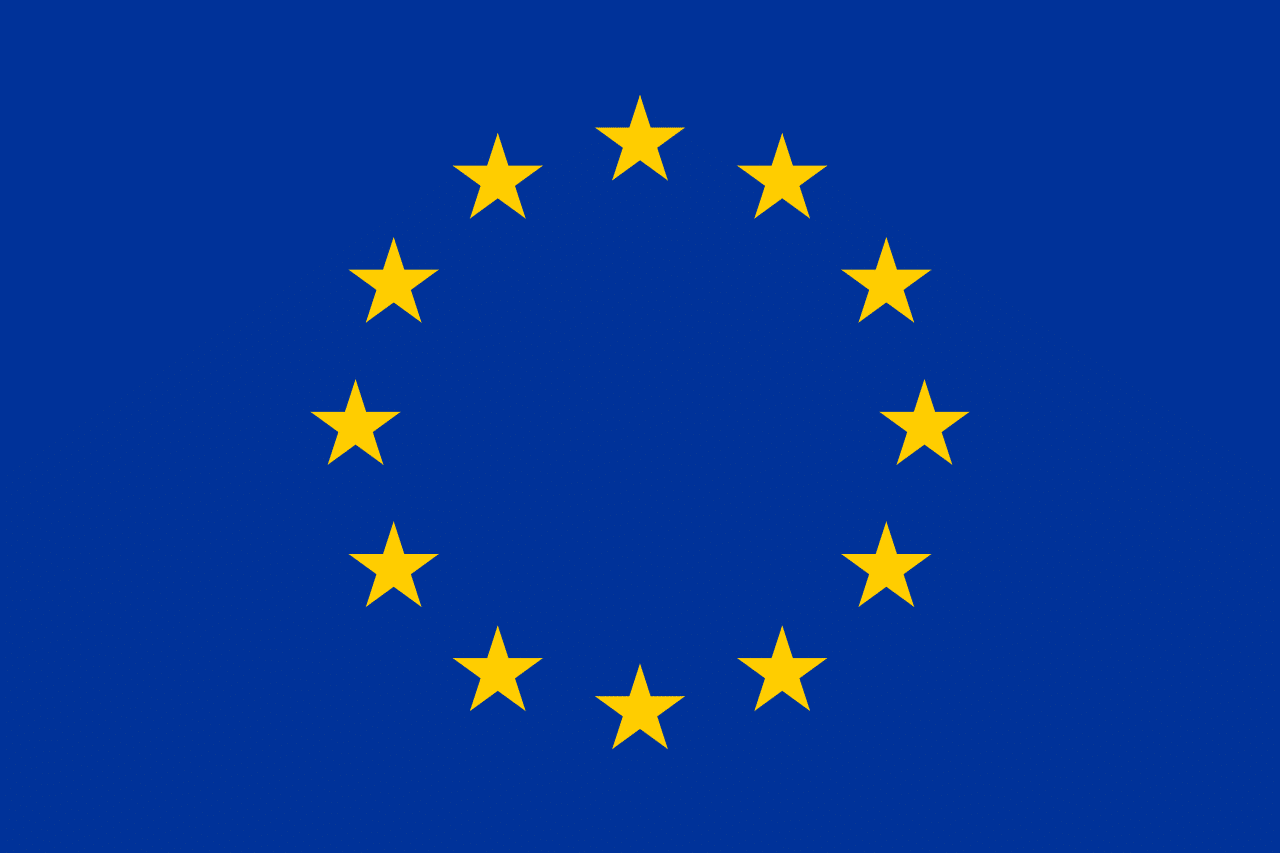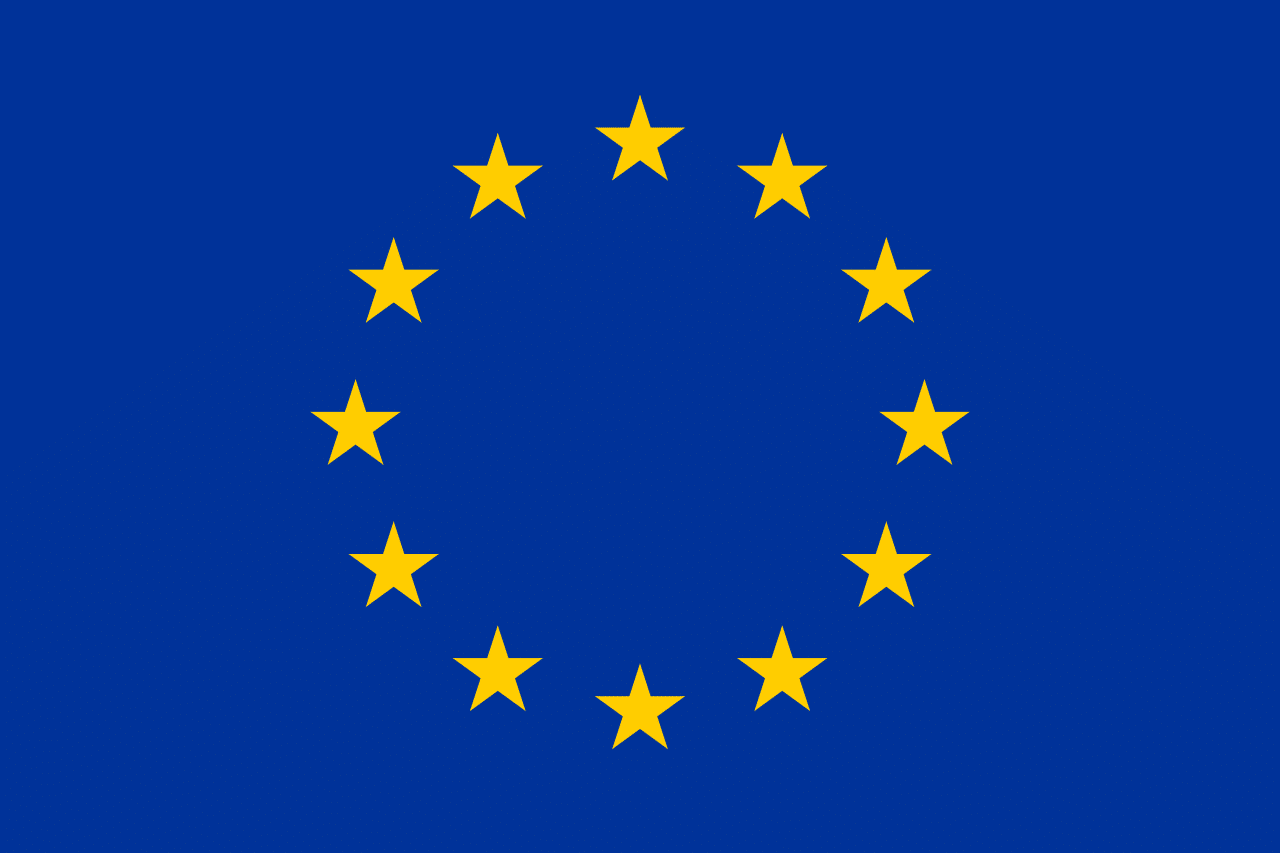 Made in EU
*Our fascia balls are "Made in EU". More precisely in Portugal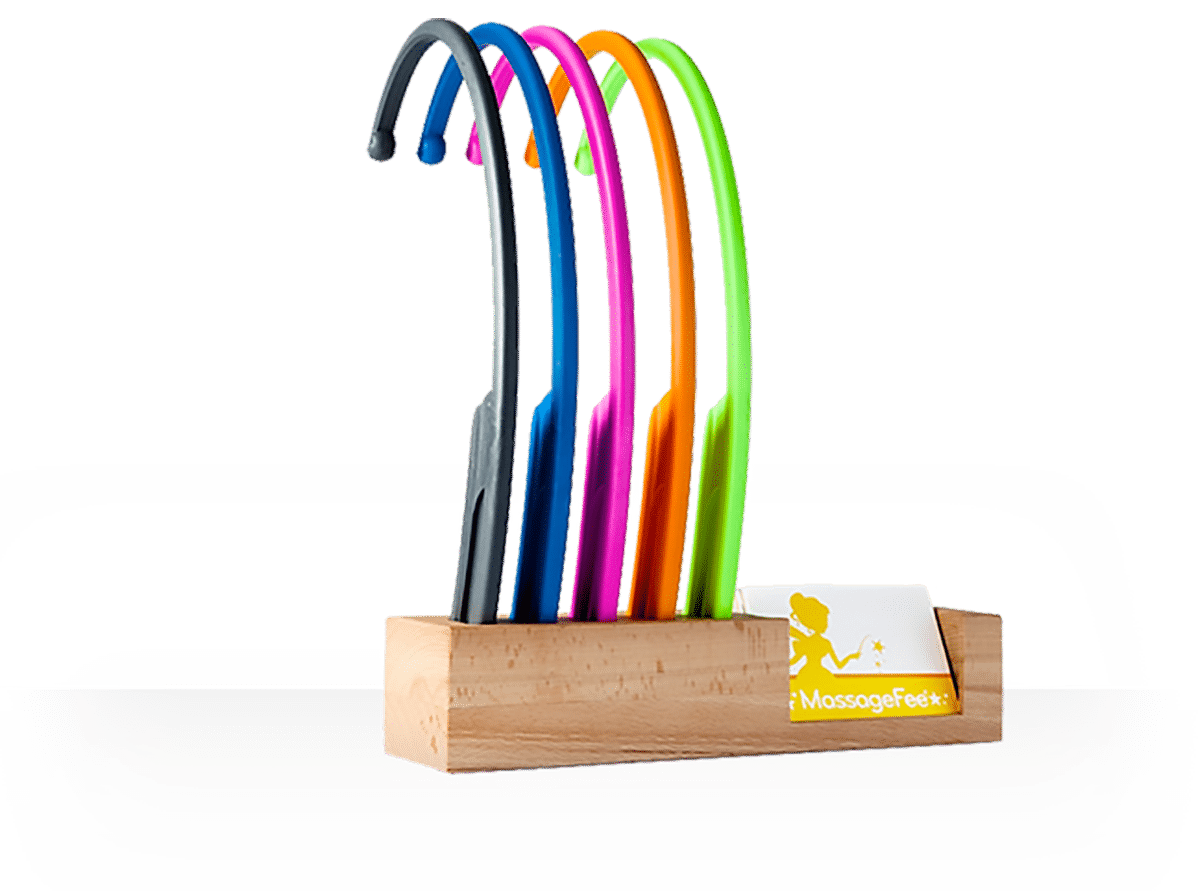 Quality
TriggerFairy was designed according to the principle of bionic methodology and developed in cooperation with experts. It is manufactured in Germany using the latest injection moulding production methods.
The robust high-tech poly is skin-friendly and suitable for food applications, it is physiologically harmless.