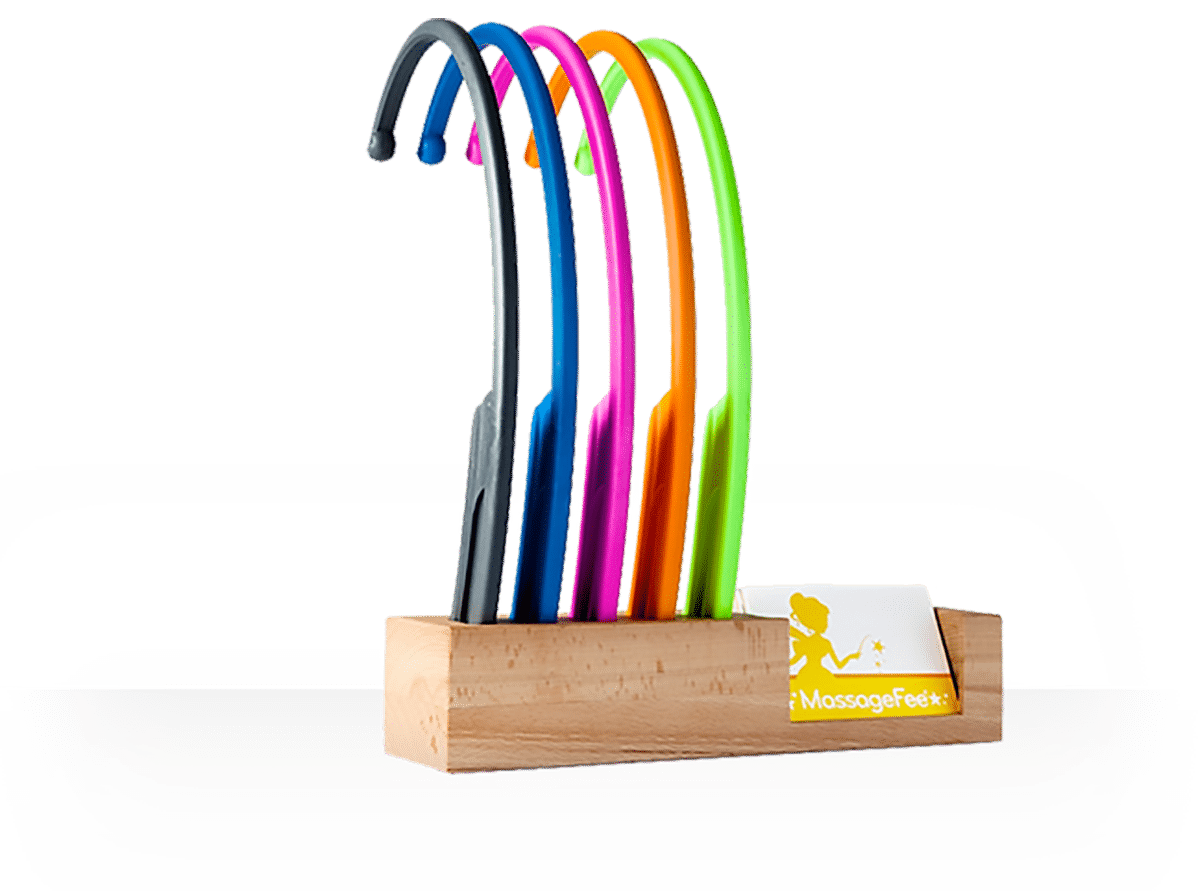 What is the TriggerFairy or MassageFee?
The TriggerFairy is a trigger point wellness & fitness device for loosening and strengthening muscles.
Loosening up
Massage, brush, press, tap
Stretching
Stretch muscles consciously
Relax
Breathe deeply, relax, recharge your batteries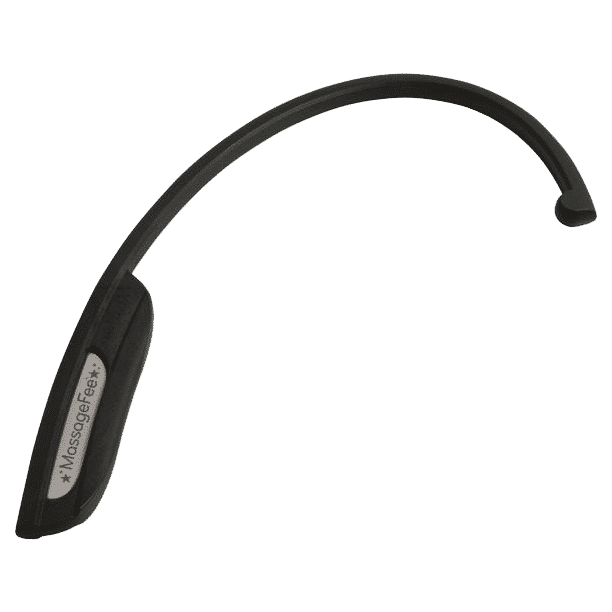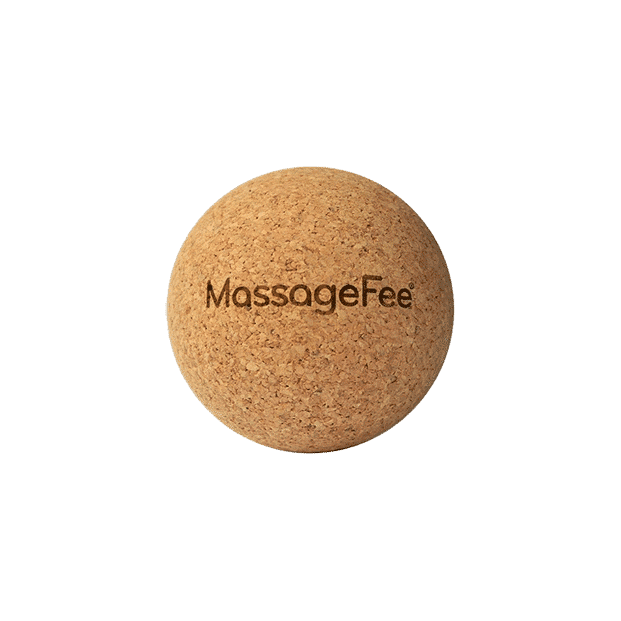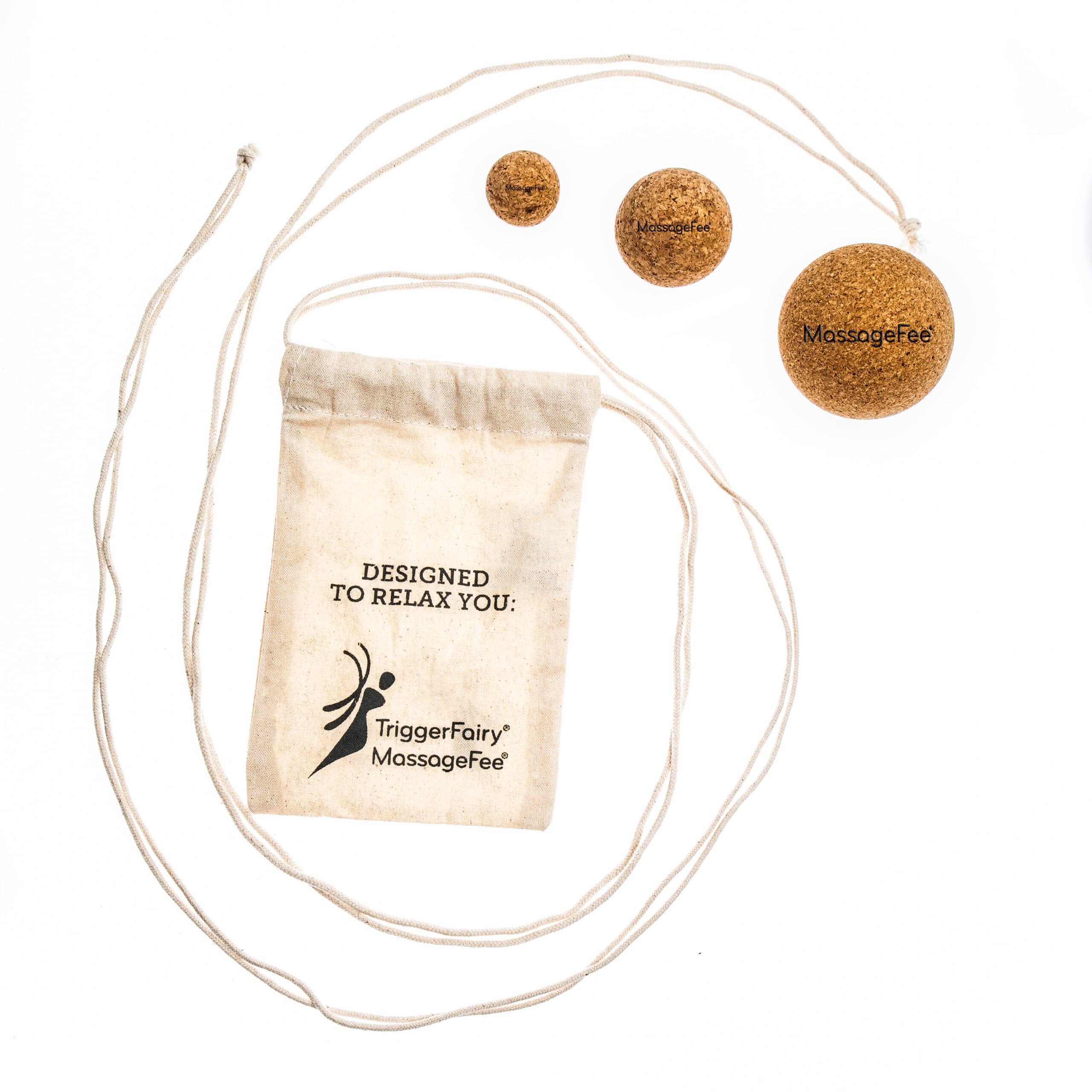 TriggerFairy
Fascia ball set
No Results Found
The page you requested could not be found. Try refining your search, or use the navigation above to locate the post.