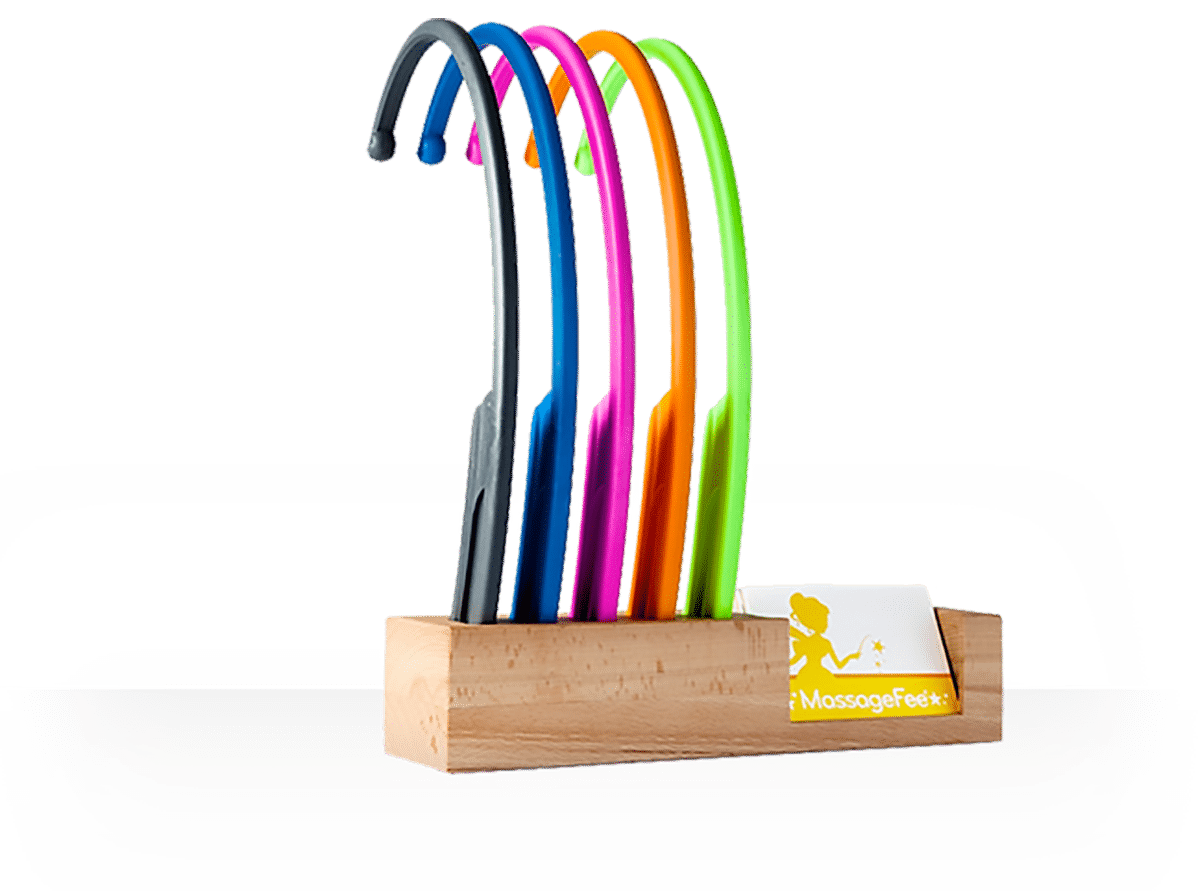 What is the TriggerFairy or MassageFee?
The TriggerFairy is a trigger point wellness & fitness device for loosening and strengthening muscles.
Loosening up
Massage, brush, press, tap
Stretching
Stretch muscles consciously
Relax
Breathe deeply, relax, recharge your batteries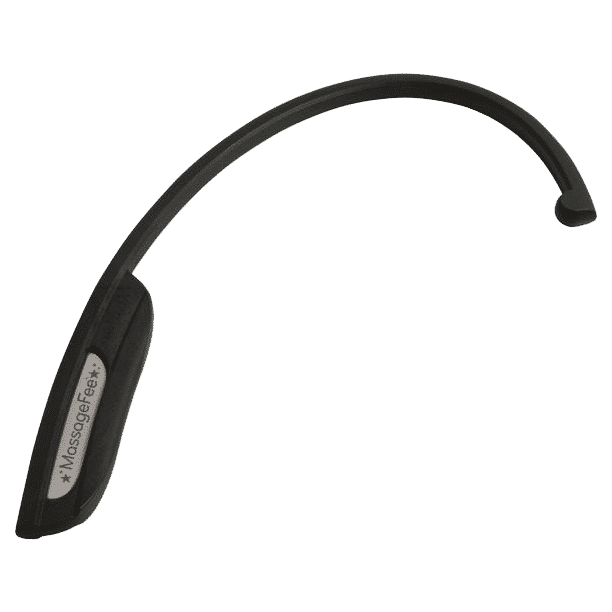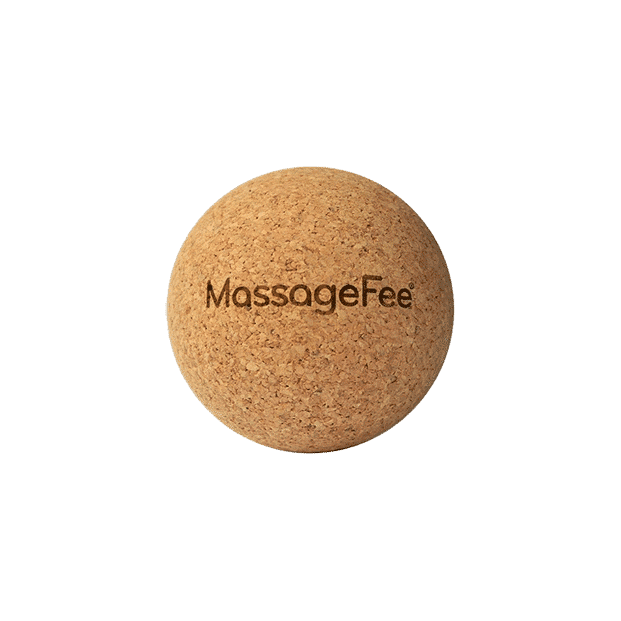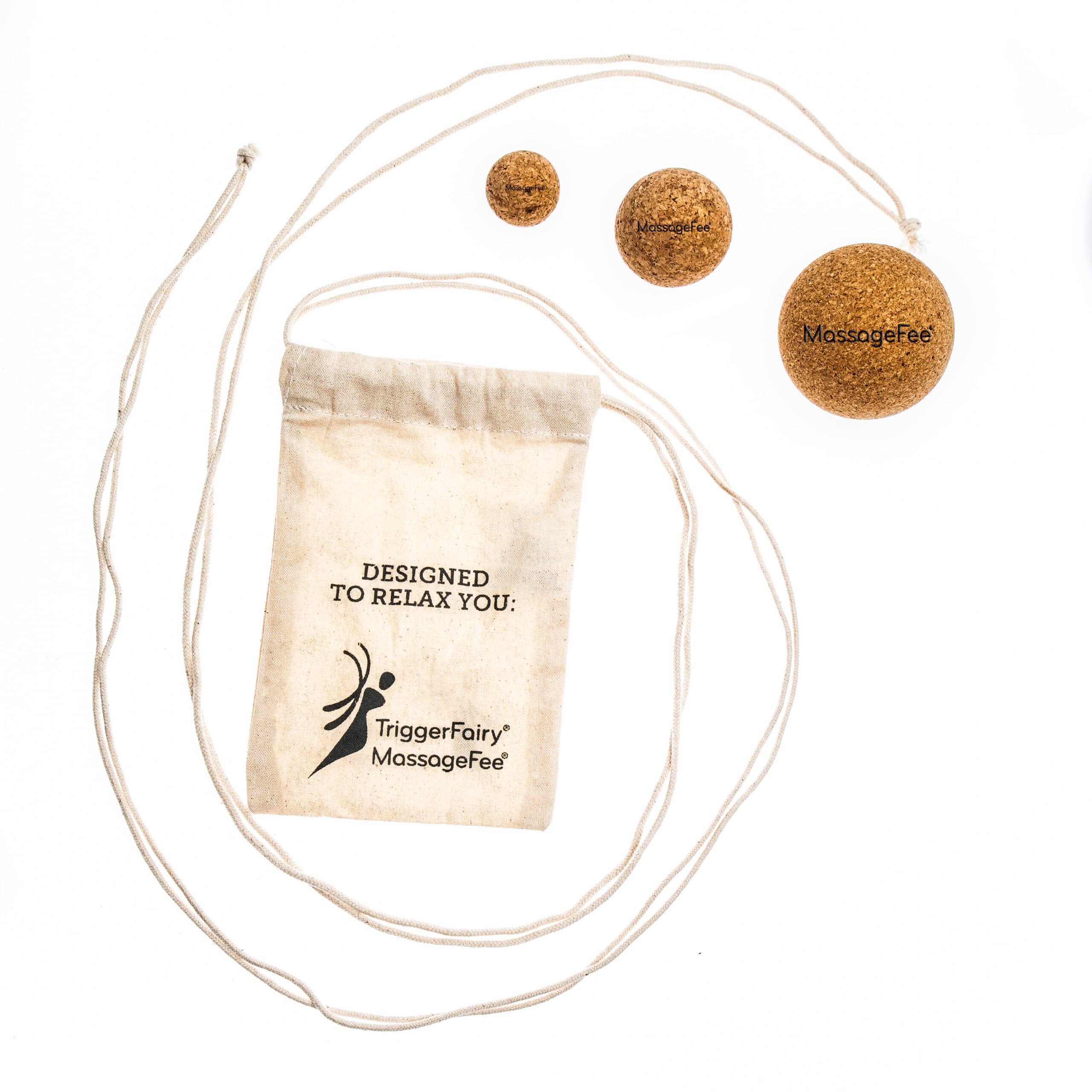 TriggerFairy
Fascia ball set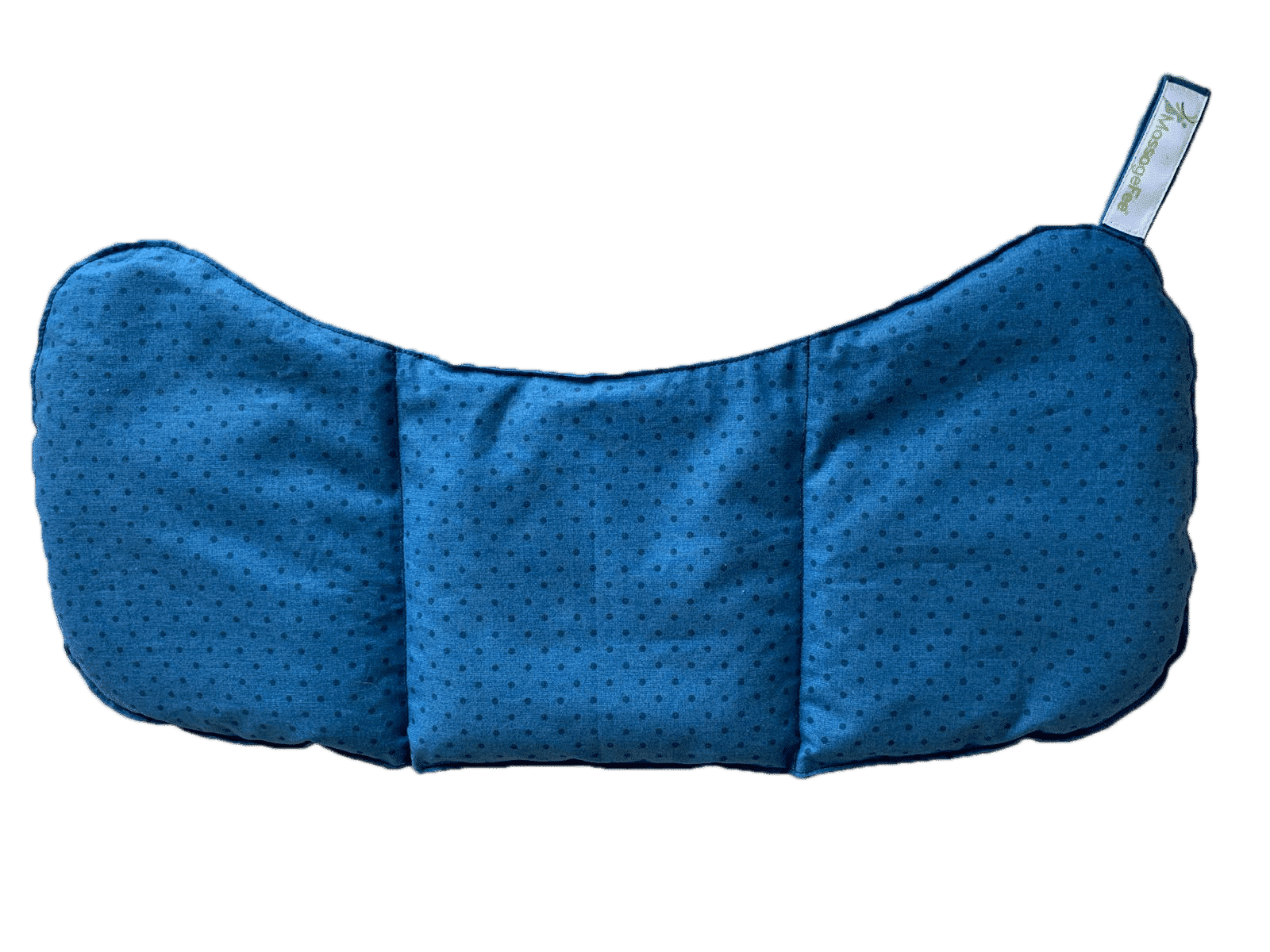 Countless application possibilities thanks to sophisticated design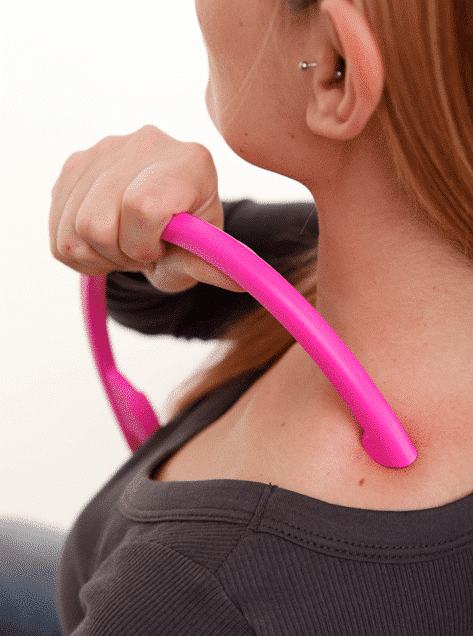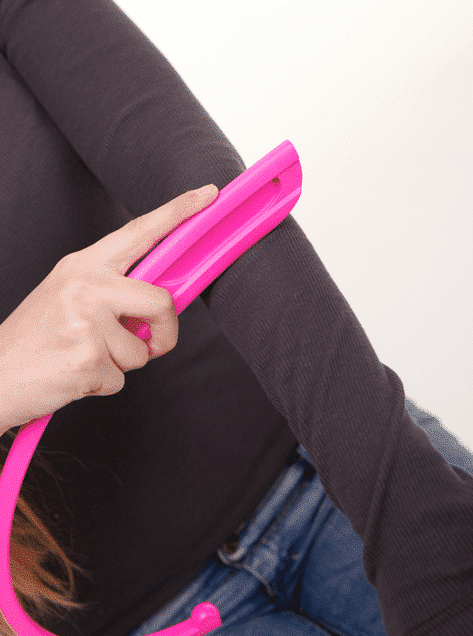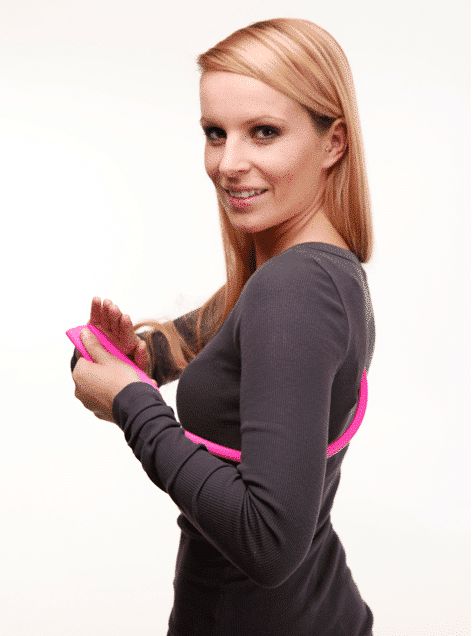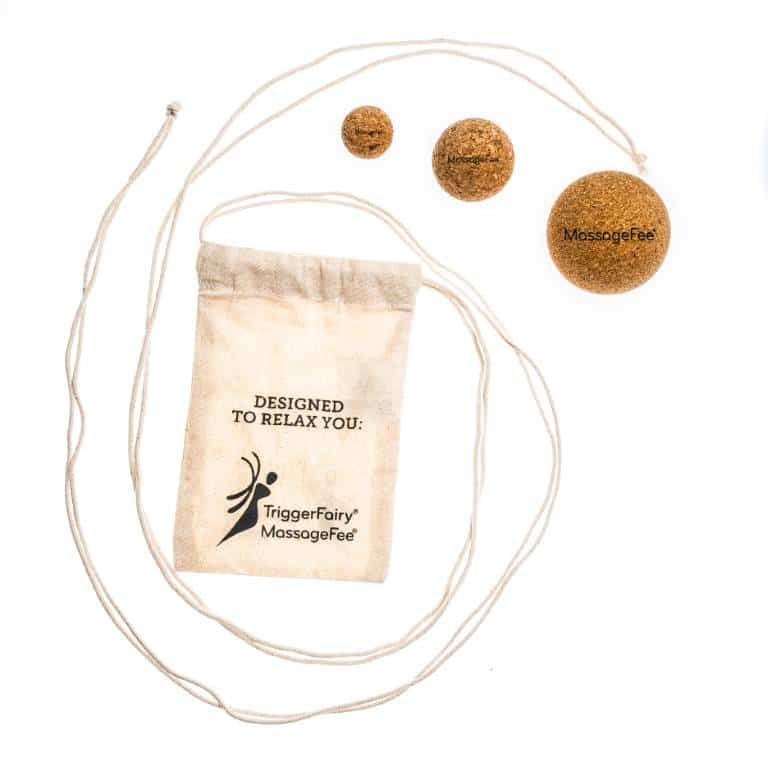 The trick with the bag
Our clever product design turns the storage bag into a flexible helper to hit those hard-to-reach trigger points.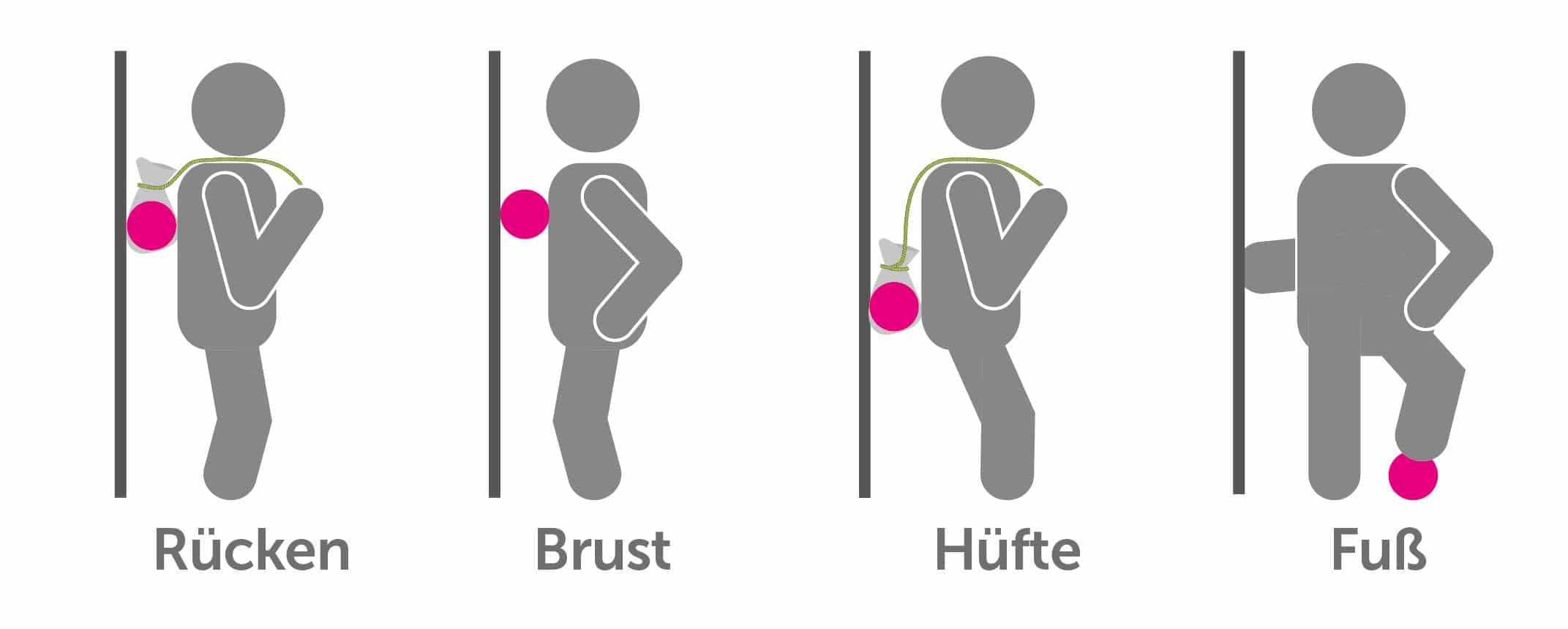 Levering out the pain
Thanks to its special design, the TriggerFairy applies the right pressure to the right places.
Maximum relaxation with little effort.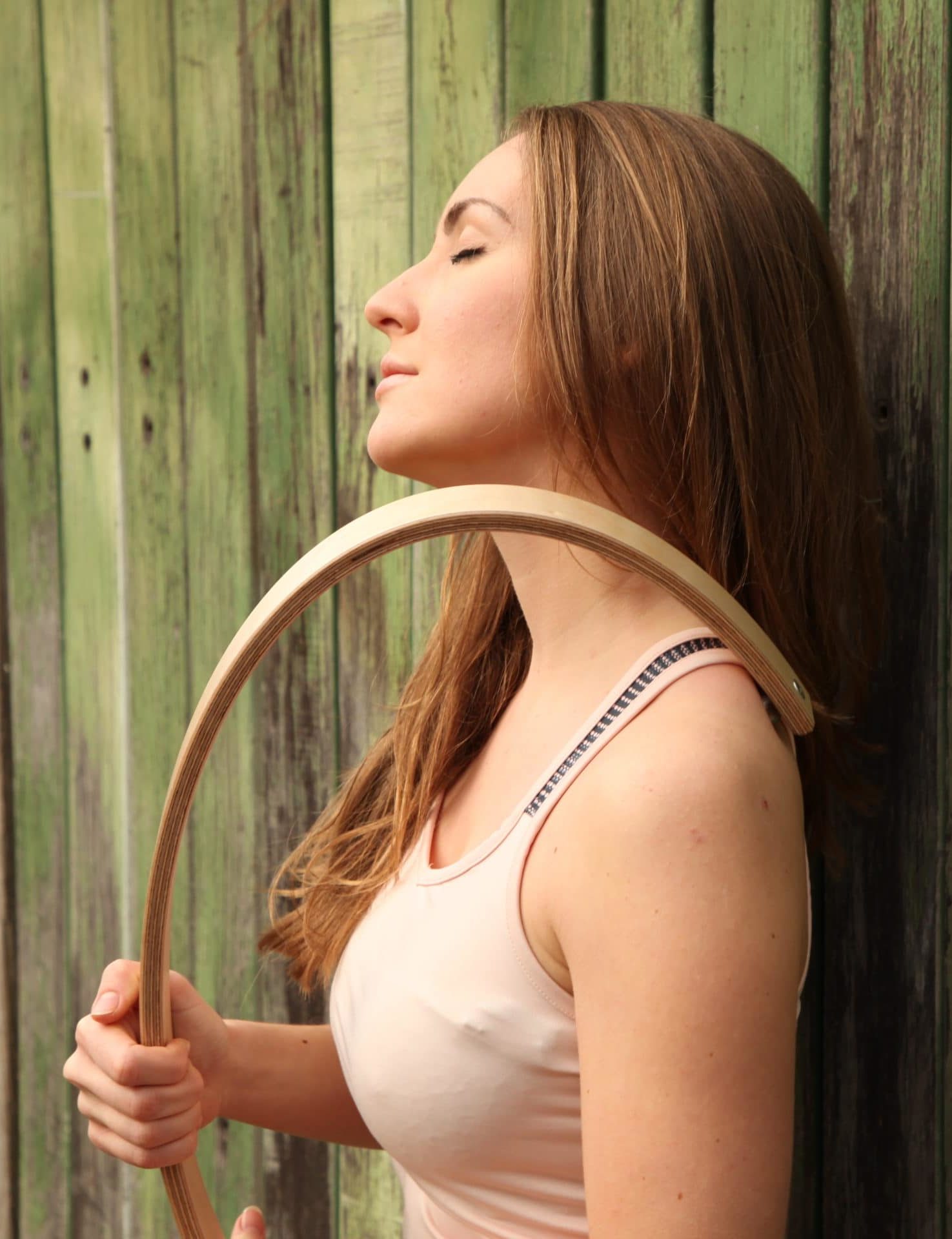 Autumn is here. It's getting cooler, damp, windy or even late summer warm. If you are a little stiff in the morning or raked a lot of leaves the day before, you may feel muscular tension. The best thing to do is to get active right away with the combination of spelt...
read more