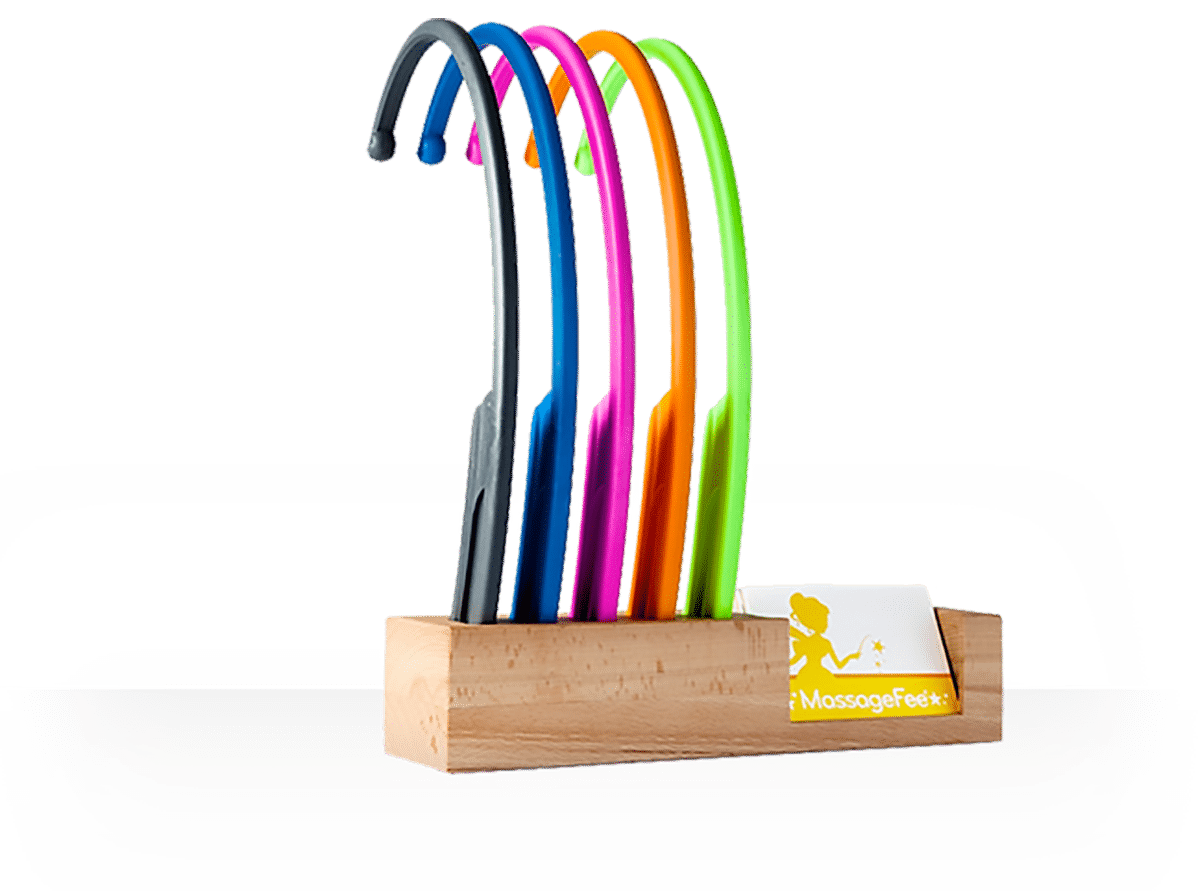 What is the TriggerFairy or MassageFee?
The TriggerFairy is a trigger point wellness & fitness device for loosening and strengthening muscles.
Loosening up
Massage, brush, press, tap
Stretching
Stretch muscles consciously
Relax
Breathe deeply, relax, recharge your batteries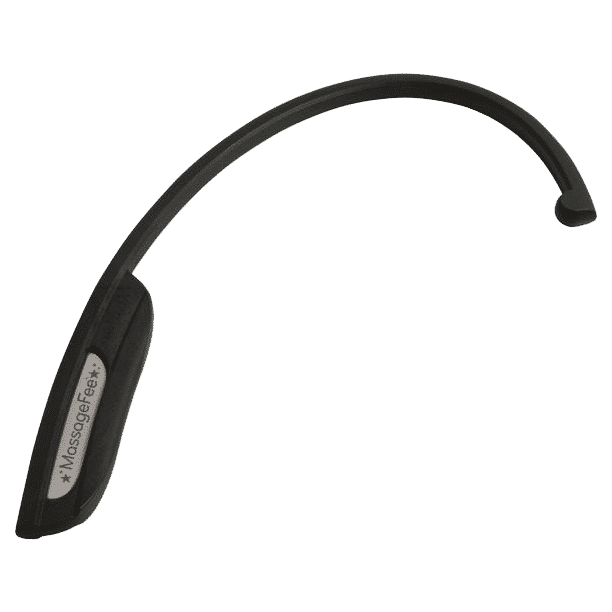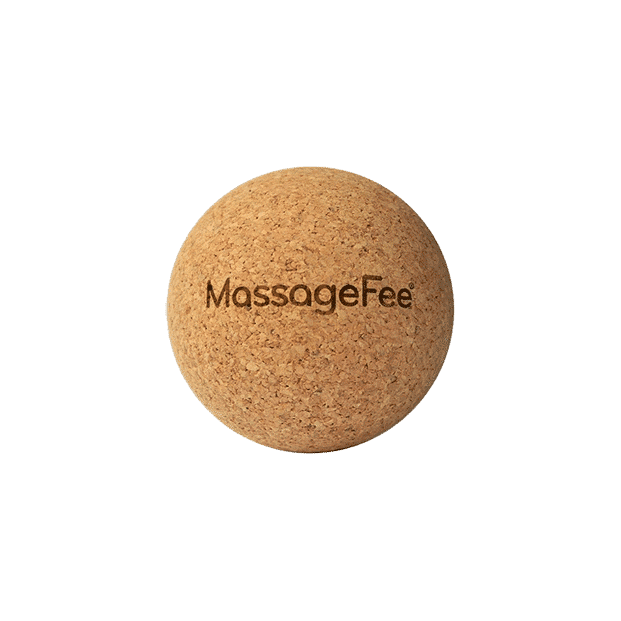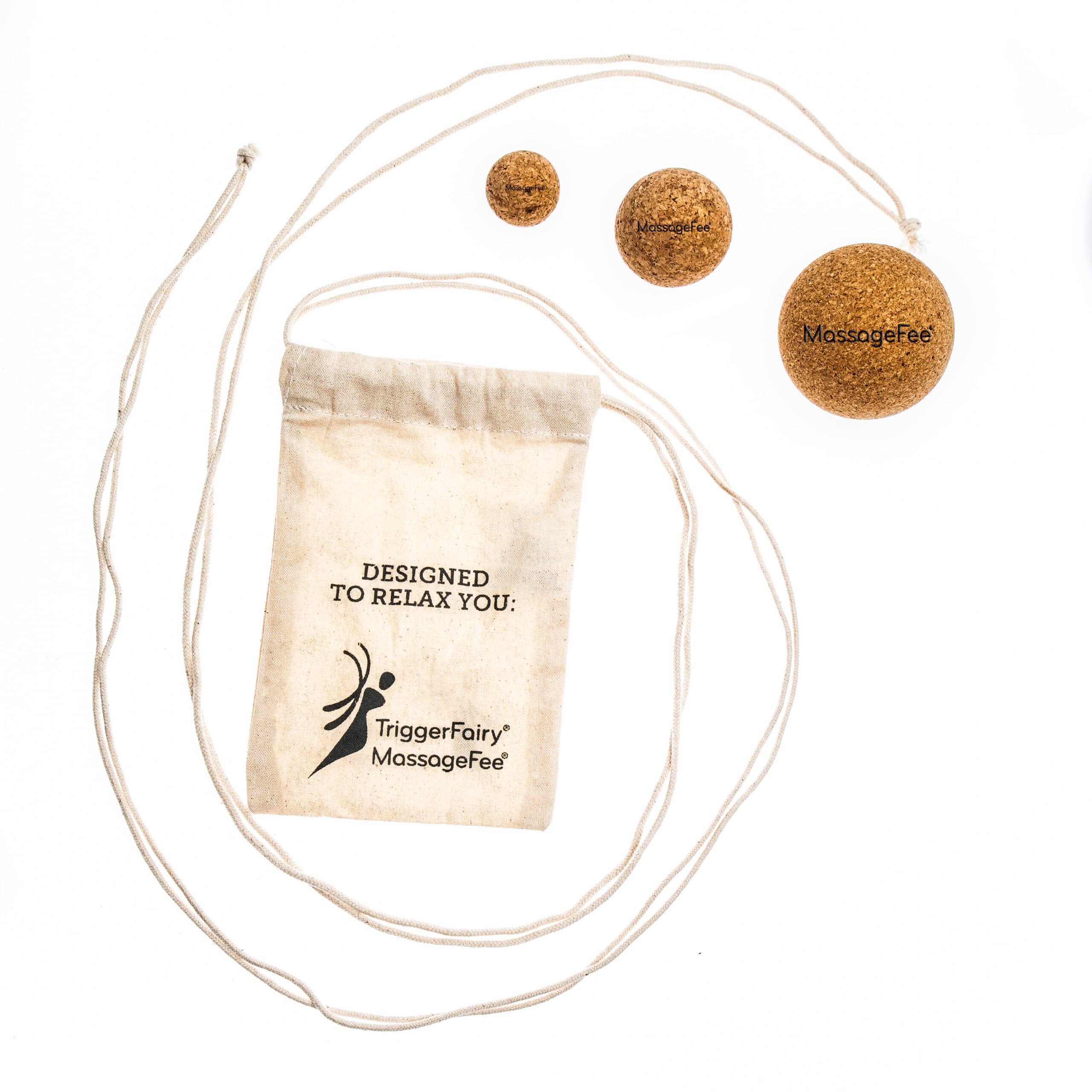 TriggerFairy
Fascia ball set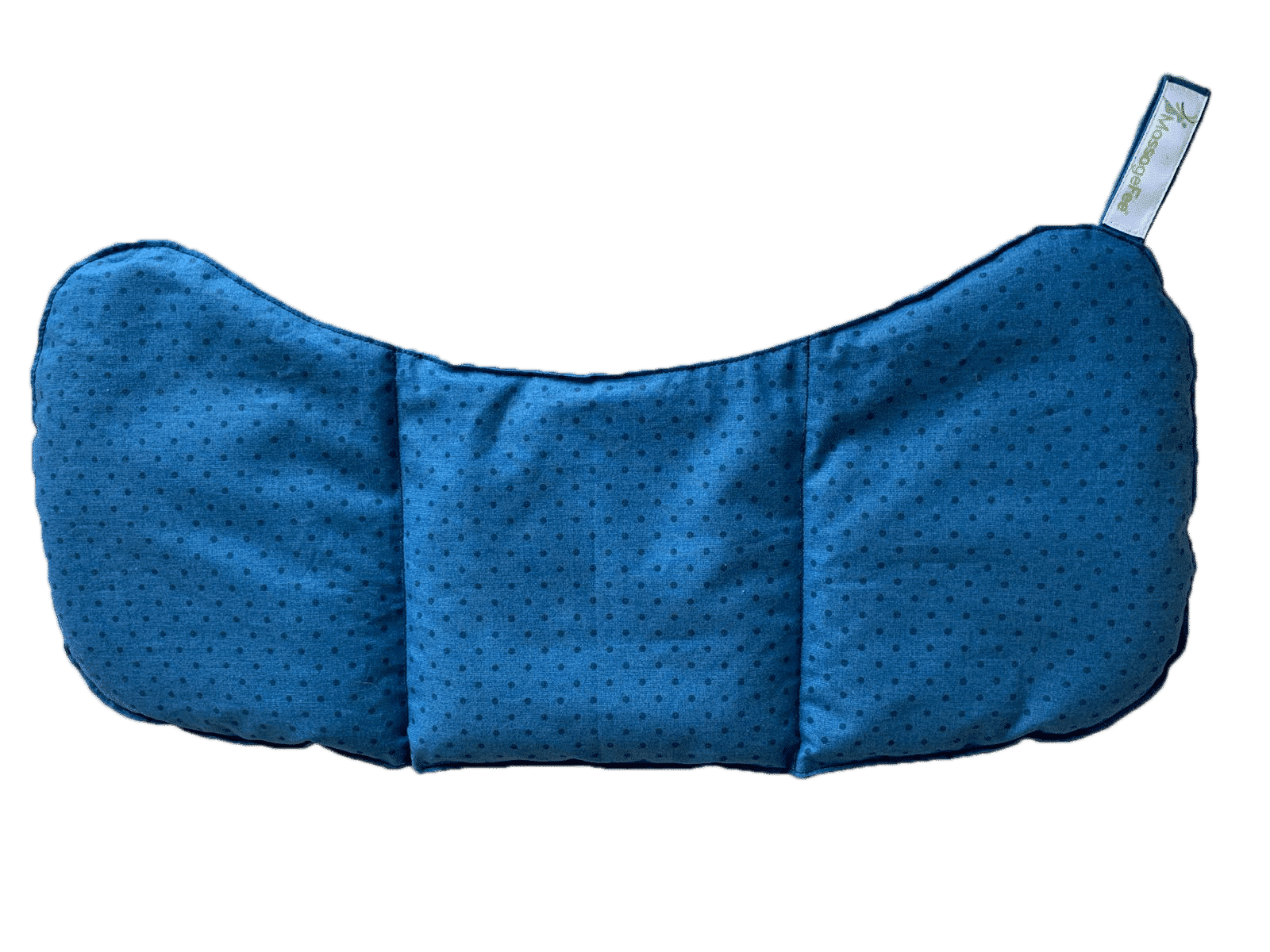 Countless application possibilities thanks to sophisticated design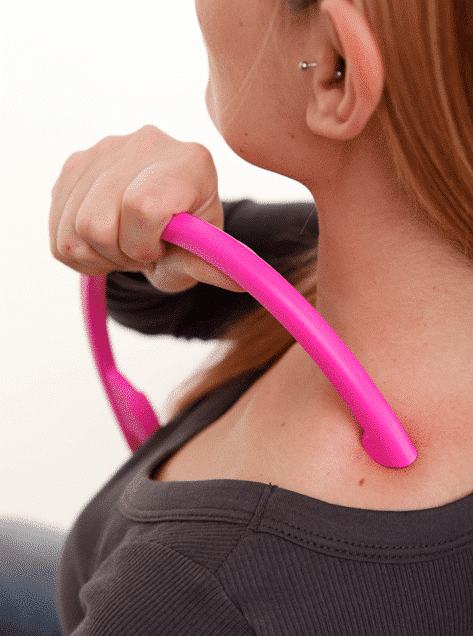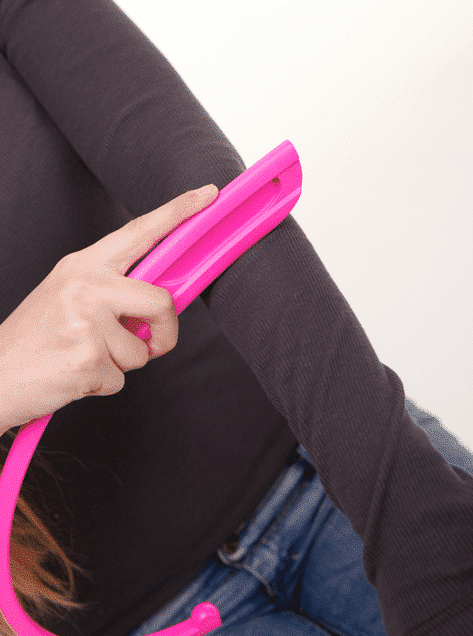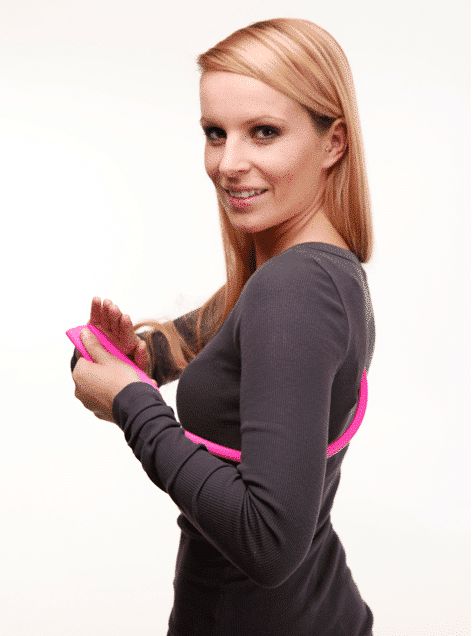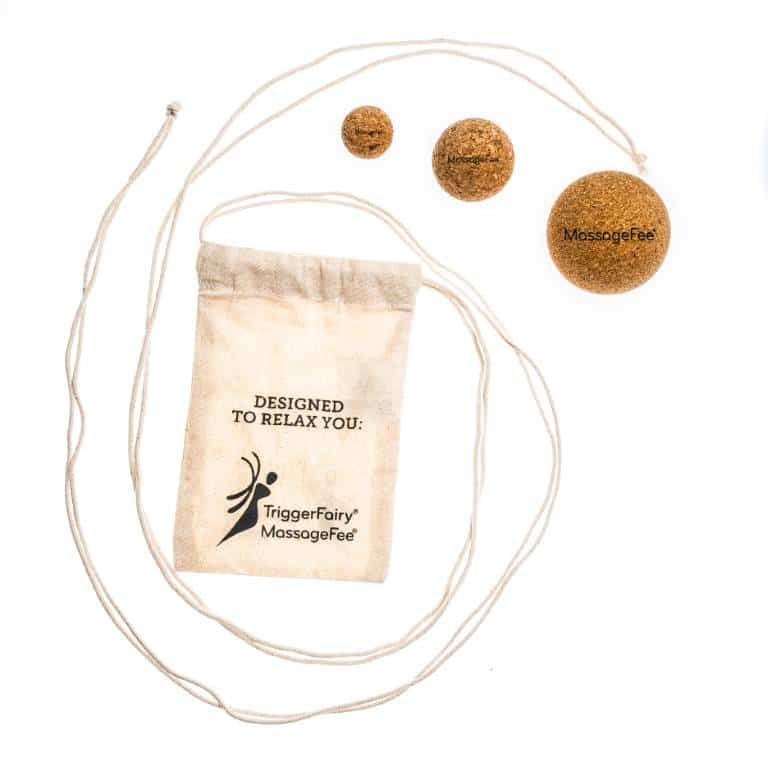 The trick with the bag
Our clever product design turns the storage bag into a flexible helper to hit those hard-to-reach trigger points.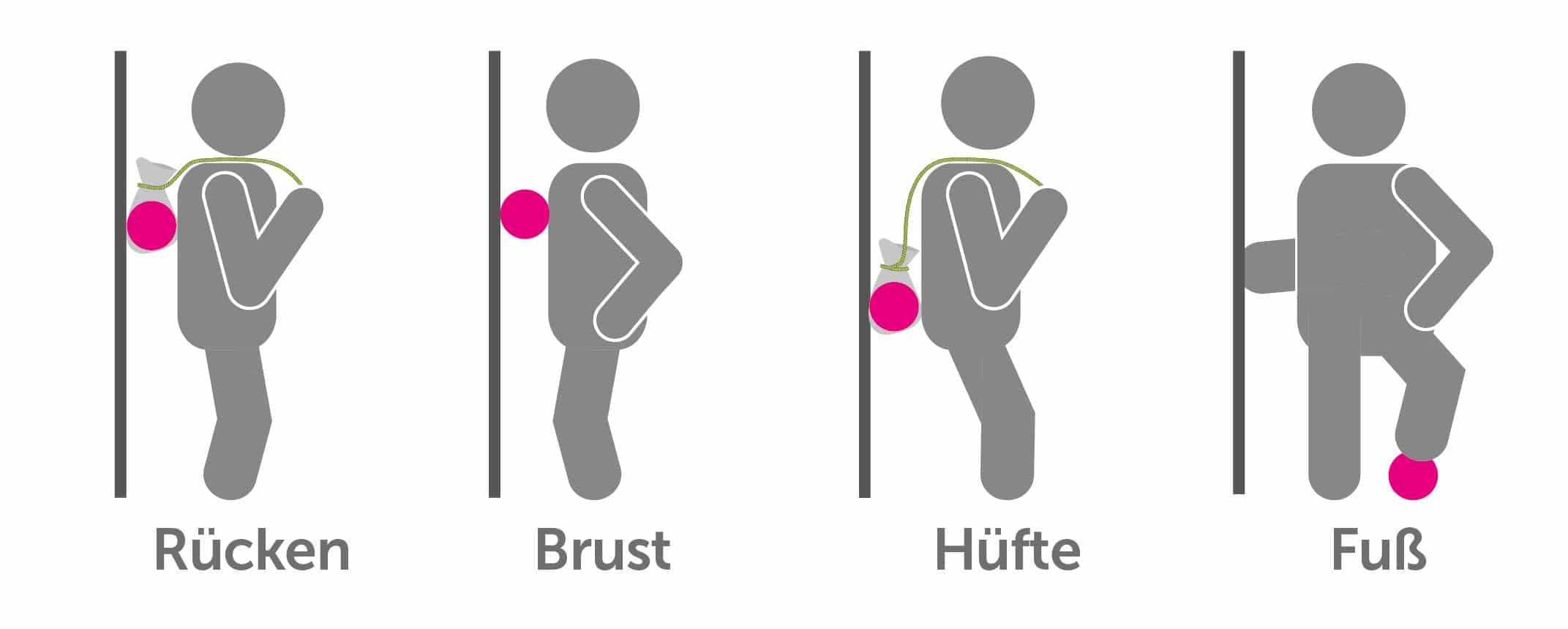 Levering out the pain
Thanks to its special design, the TriggerFairy applies the right pressure to the right places.
Maximum relaxation with little effort.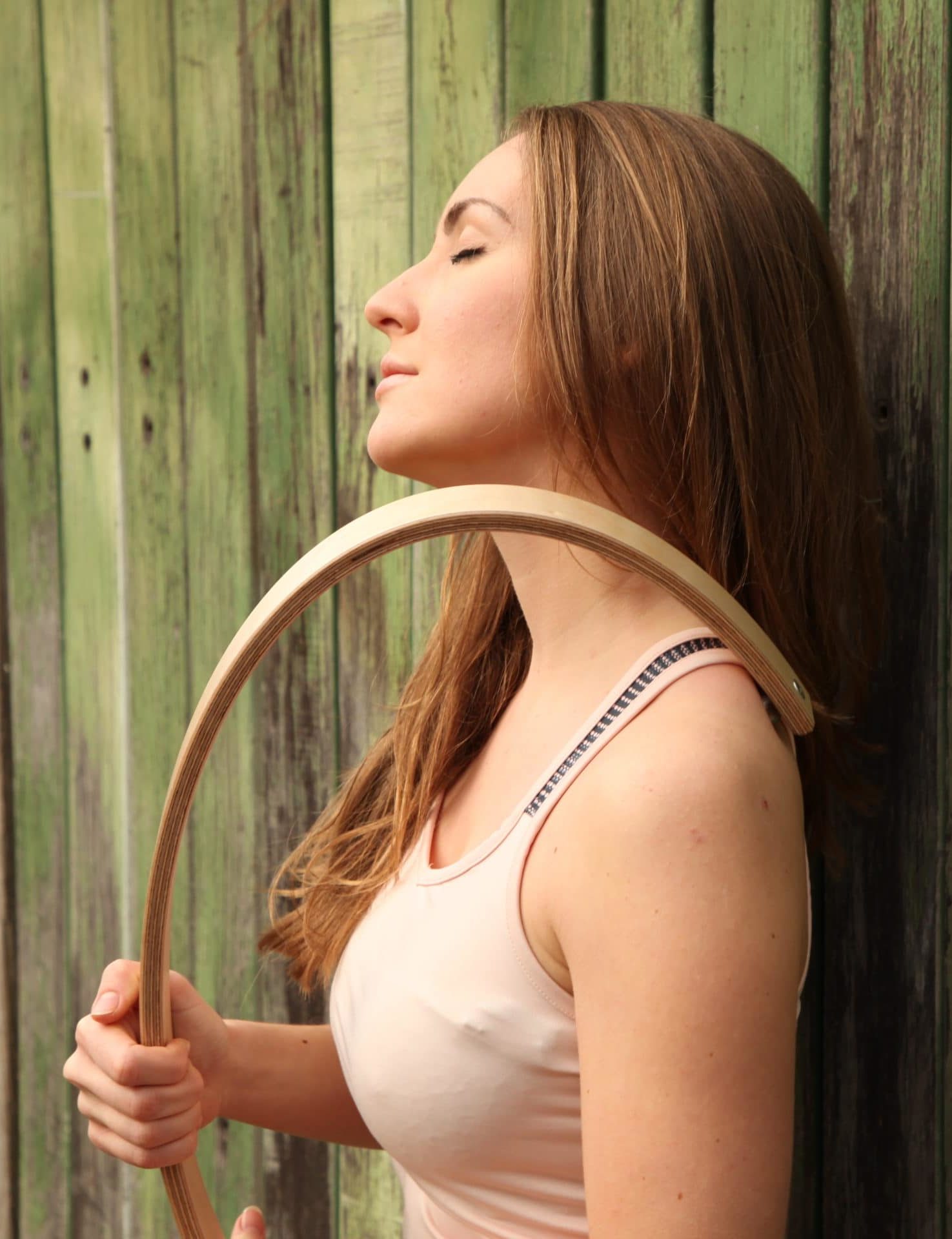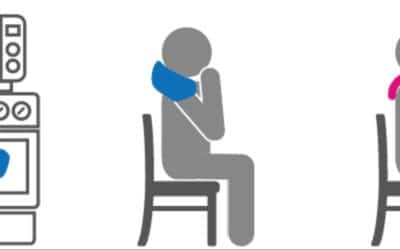 The spelt cushion and the TriggerFairy Classic are a perfect team. With the help of the spelt cushion, the muscles are first warmed up. The warmth has a soothing and relaxing effect. And immediately afterwards, the massage continues with the massage of the trigger points. These trigger points are hardenings in the muscle that are usually sensitive to pressure. With the TriggerFairy Classic you can feel the trigger points – even in hard-to-reach places – and massage them yourself.
If you choose the combination of both, you get 15% off the TriggerFairy Classic.
read more