Oculocin® Propo eye drops
Natural solution for dry eyes
These eye drops moisturize the eye and protect it at the same time.
They are made of natural ingredients.
The unique combination of propolis, aloe vera and chamomile has a gentle effect on the eye and protects the cornea.
International studies prove the high and fast effectiveness compared to other products.
Oculocin® is free of preservatives.
Triple effect
Oculocin® was developed at the request of ophthalmologists.
It achieves a triple effect:
fast action on the irritated surface of the eye
Immediate moistening of the eye
long-lasting protection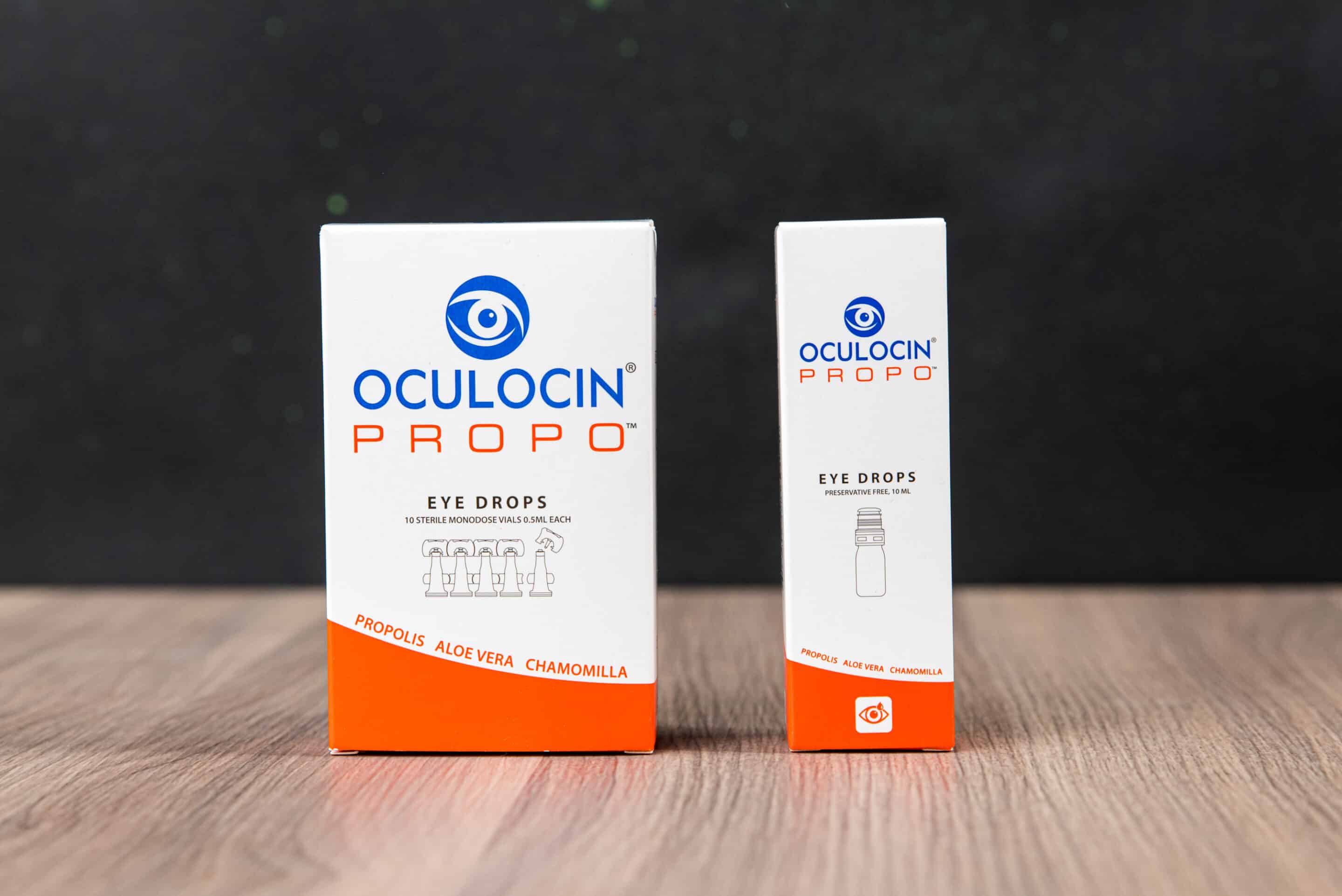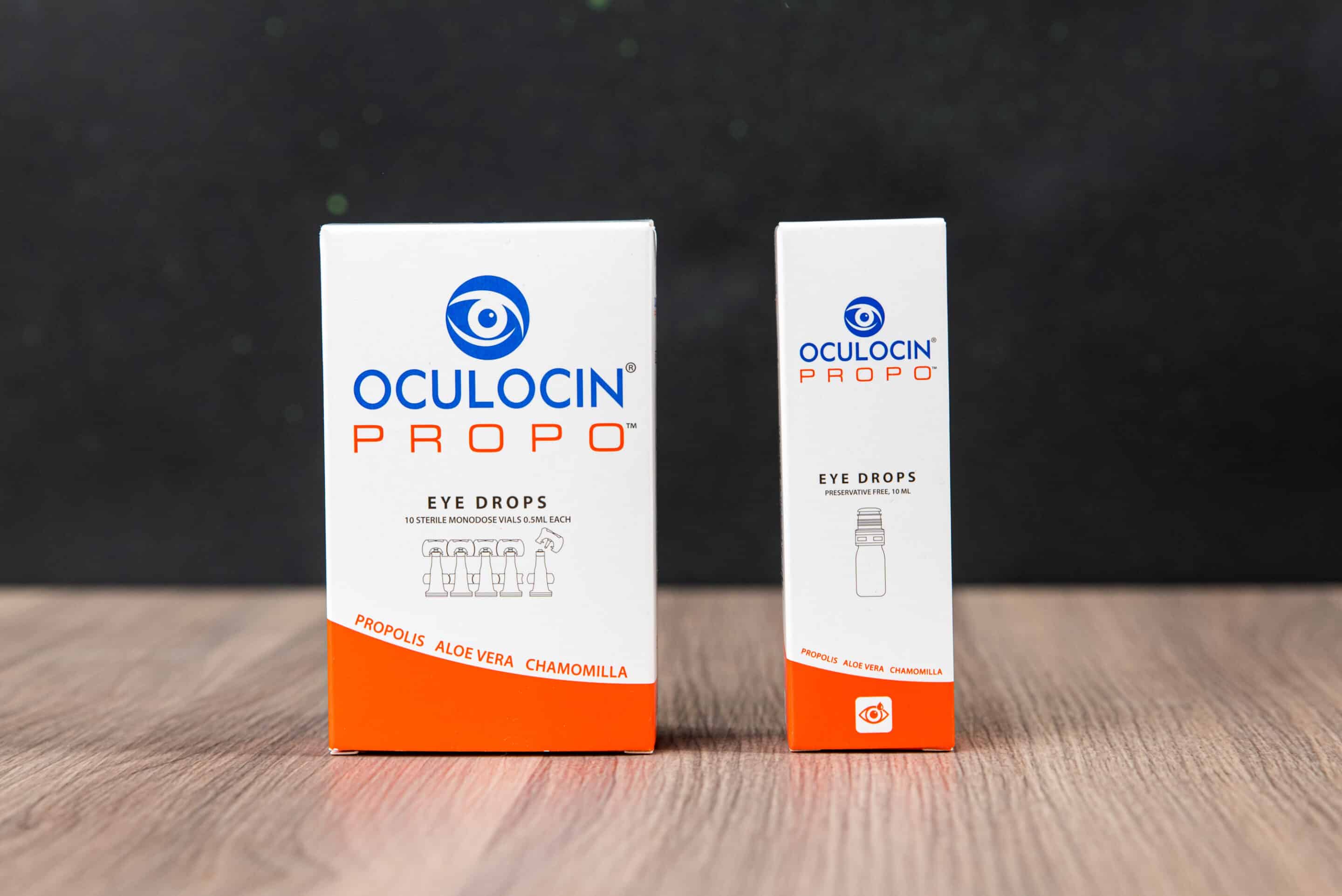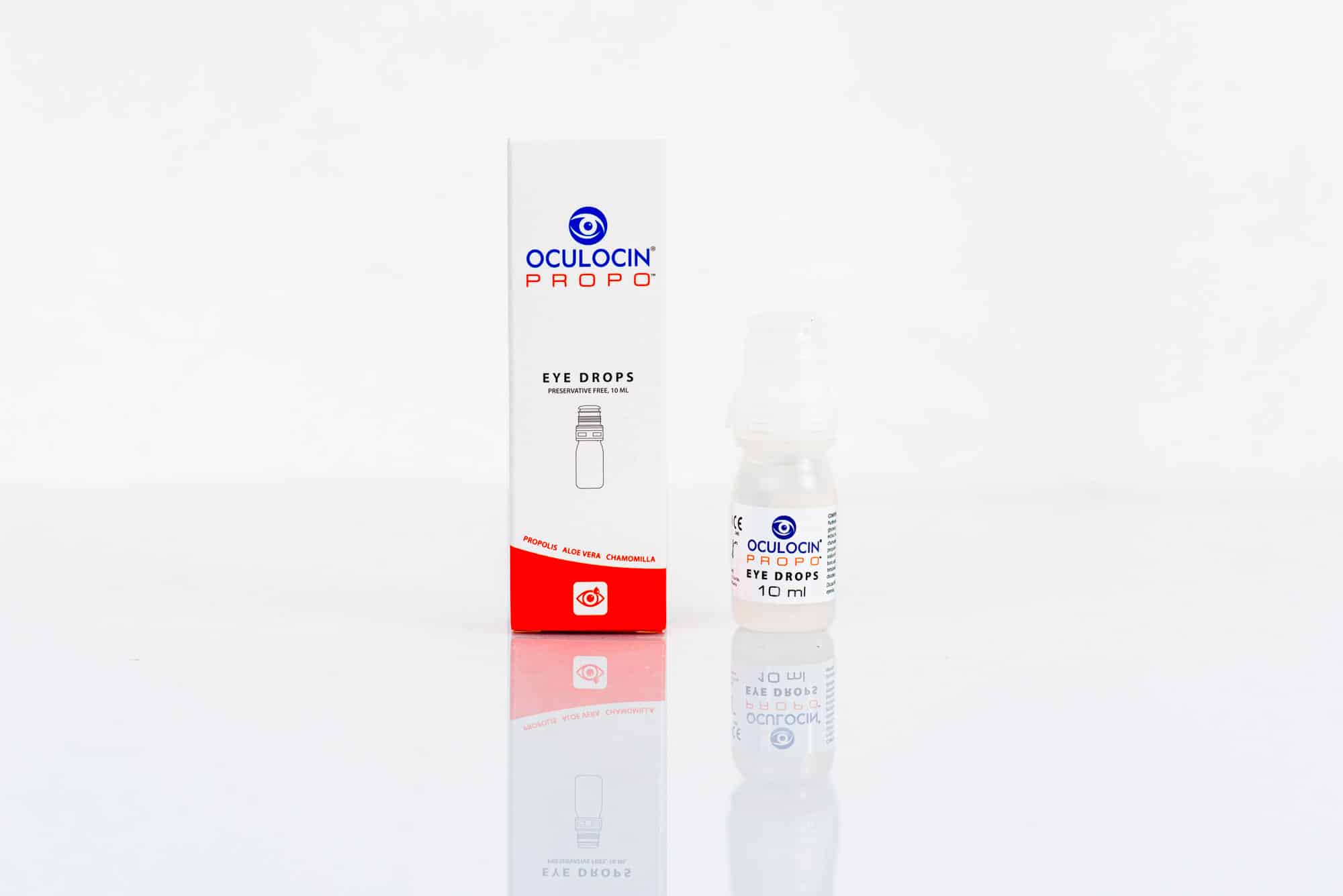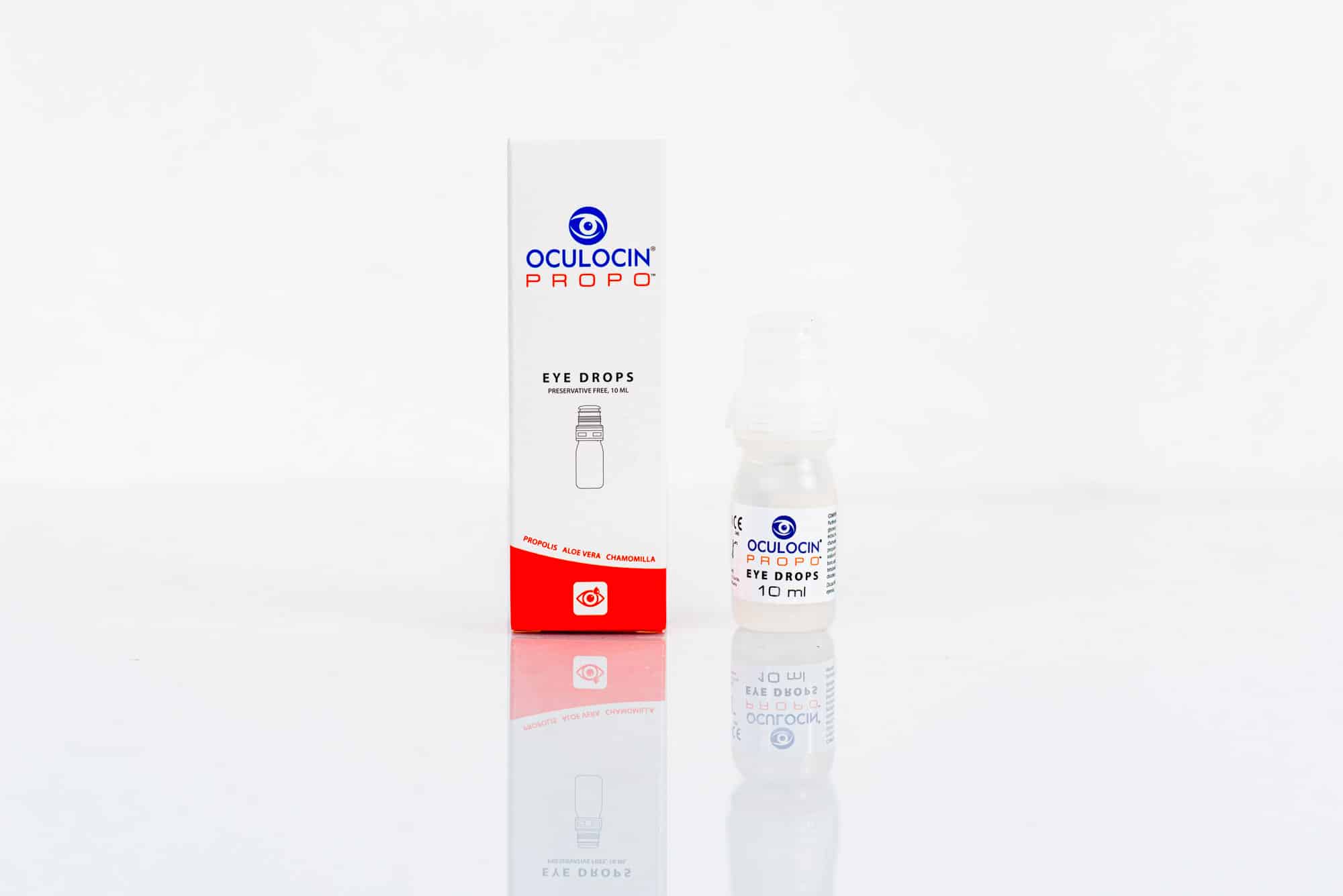 10 ml in a vial
This convenient vial is ideal for frequent use.
It fits in any handbag.
The rounded neck of the bottle makes it safe to use.
Shelf life 3 months after opening. This is ensured by the special technology with aseptic filtration, which keeps the contents of the bottle sterile, even after the vial has been opened.
Ampoules: Easy application thanks to innovative packaging
The eye drops have a unique packaging. The ampoules are extremely pleasant to use. They are easy to open without dripping and can be closed again. This allows one ampoule to be used well throughout the day.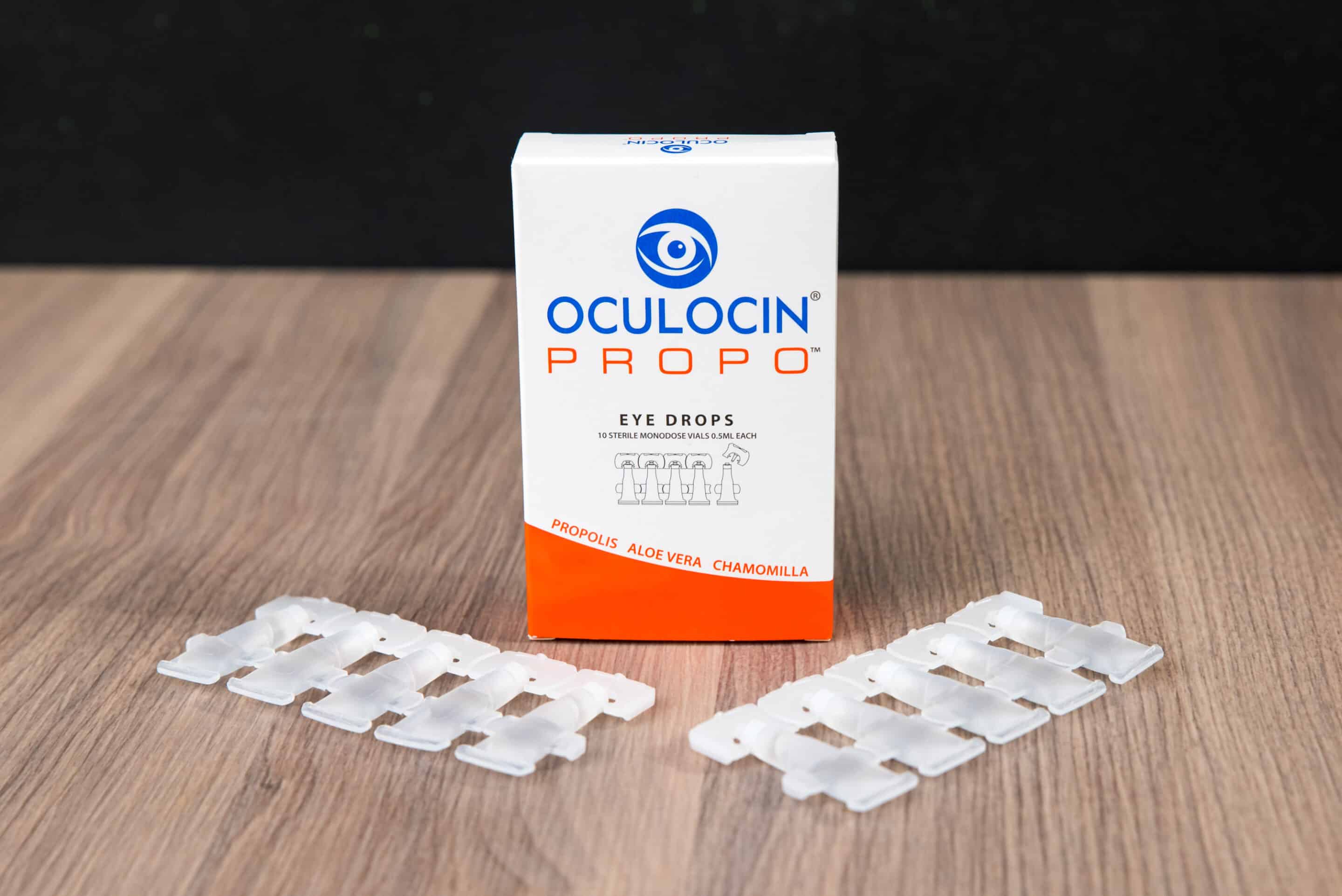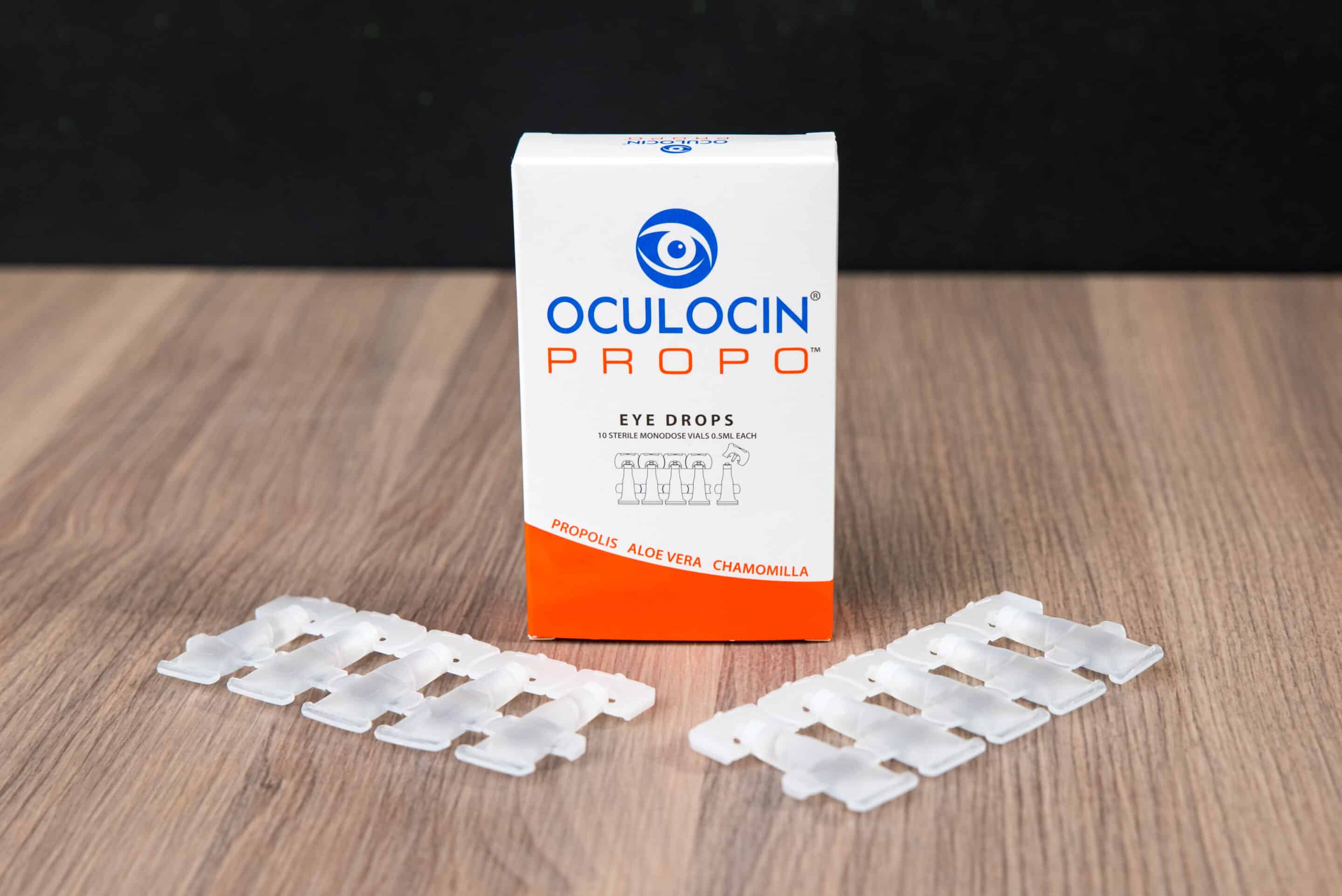 €13,90 – €14,90
Includes 19% MwSt.
Delivery Time: ca. 3-4 Werktage
10 single doses of 0.5 ml in ampoules
10 ml in a vial

*all MassageFee products except the cork fascia balls (Portugal) are "Made in Germany".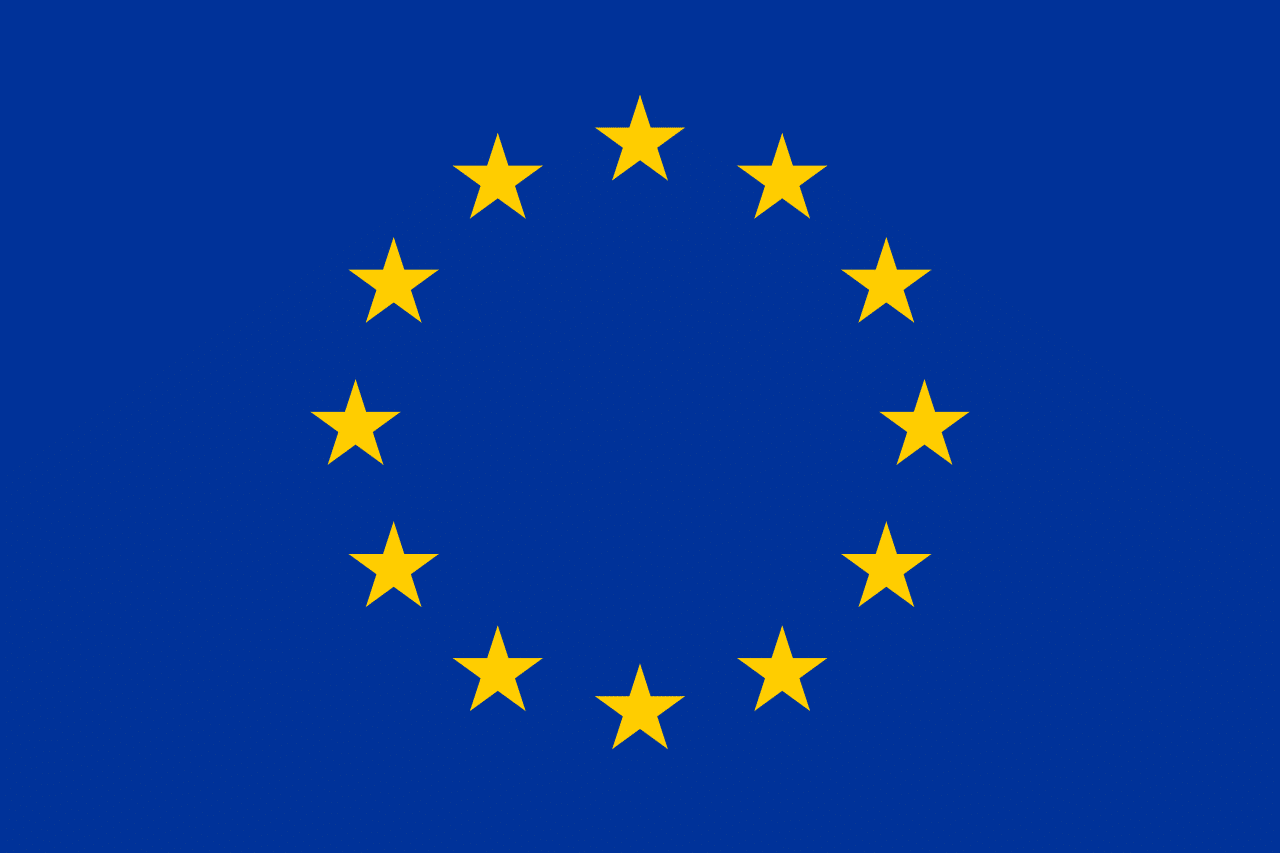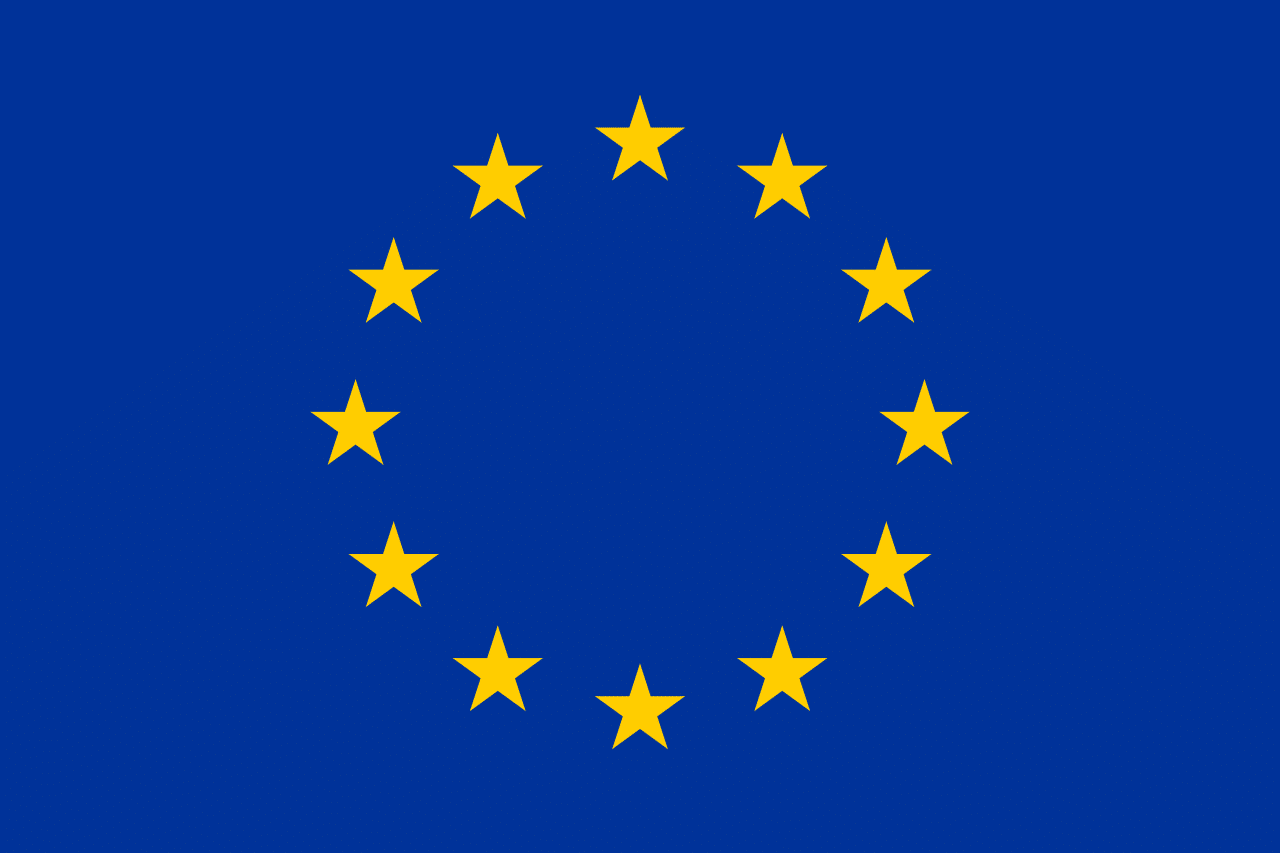 Made in EU
*Our fascia balls are "Made in EU". More precisely in Portugal